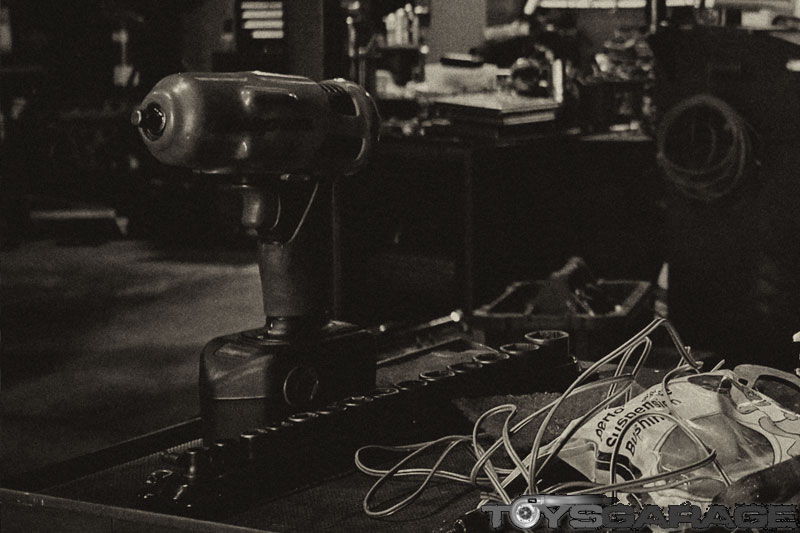 "Tinkering with toys" pretty much sums up what Toy's Garage is all about, and, indeed, is what we are passionate about – it's something that I have been involved in professionally since 2000.
It does not matter whether you are into Japanese imports, old school muscle cars, turbos, big v8s or high revving 4 cylinders; or whether your car's built for street, circuit racing, drifting, show or drag – whatever it may be, we pretty much cater to all, and all are welcome here.
Our current premise is in Fairfield East, roughly 30kms from the Sydney CBD. The services on offer cover general mechanical servicing & repairs, general performance enhancements, custom fabrication work, high performance engine building, electronics and engine management calibration (dyno tuning), just to name a few.
As we are more handy with tools than we are with words (as it should be), the majority of this site is graphical in nature, so do pardon the (relatively) long(er) loading times. We hope that the pictures are able to give you an idea of what we do.
We bid you a warm welcome to Toy's Garage!
~ Toy (yes it's my name, and yes, it's my garage)